A Fundraising Gala to Benefit Thrive Orlando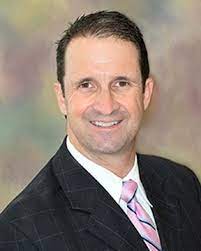 Dr. William LIle
Guest Speaker
Each fall, ThriVe Orlando hosts a Fundraising Gala to introduce new partners to our ministry and to celebrate the work God is doing in our clinic.
This year's event, Unique from Day One, is inspired by the idea that each baby conceived is a unique masterpiece created by the Lord. We believe that each of our patients, each of the babies they carry and each of our partners has a unique story written by our Creator and we want to celebrate their stories!
The evening will feature Dr. William Lile, the Pro-Life Doc.