Our Fundraising Gala is an annual event designed to celebrate what the Lord is doing at ThriVe Orlando and to invite new partners into our ministry.
This year's event, "A Life that Thrives" is rooted in in the words of Jesus, "….I came that they may have life and have it abundantly." At ThriVe Orlando, we want to see unborn lives saved from the horror of abortion and we want to see babies, mothers and families thrive in the abundance of God's grace.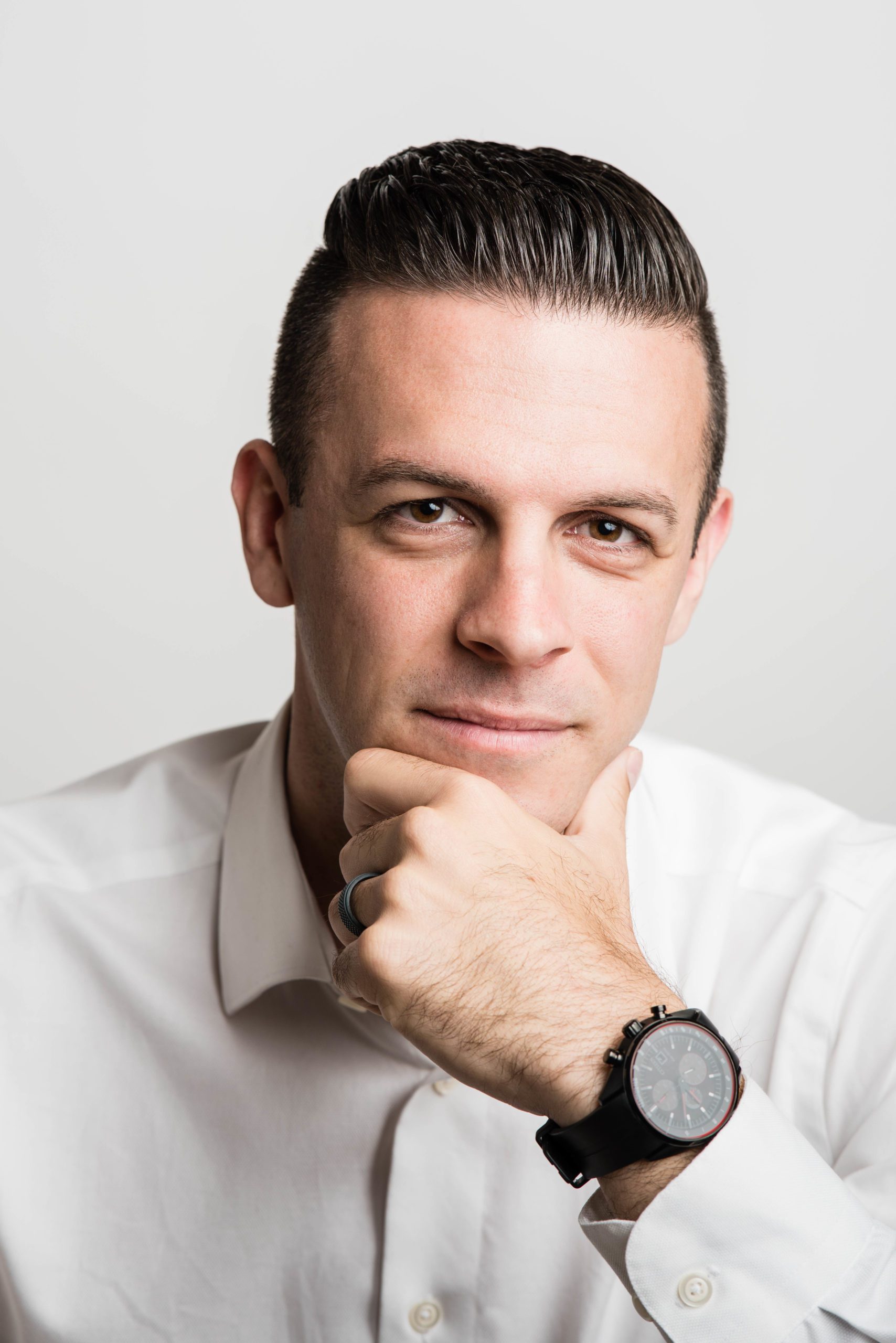 This year's gala will feature Seth Gruber, one of our country's youngest thought leaders on the issue of abortion. Seth Gruber's mission is to equip Christians and pro-life advocates to make a gracious, winsome, and persuasive case of their pro-life beliefs in the public square. To learn more about Seth: https://www.sethgruber.com/
We hope you can join us!