You're invited to join our Annual Fundraising Gala as we celebrate what the Lord is doing at ThriVe Orlando and invite new partners to our ministry!
God's Word compels us to love not only "in word or speech, but in action and truth!" This year's theme, "Love Them Both," reflects our commitment to actively love both the baby and the mother in every unplanned pregnancy. At ThriVe Orlando, we battle this culture of death by saving unborn lives from the horrors of abortion and offering support, encouragement, hope, and resources for every woman, baby, and family to live a life that thrives!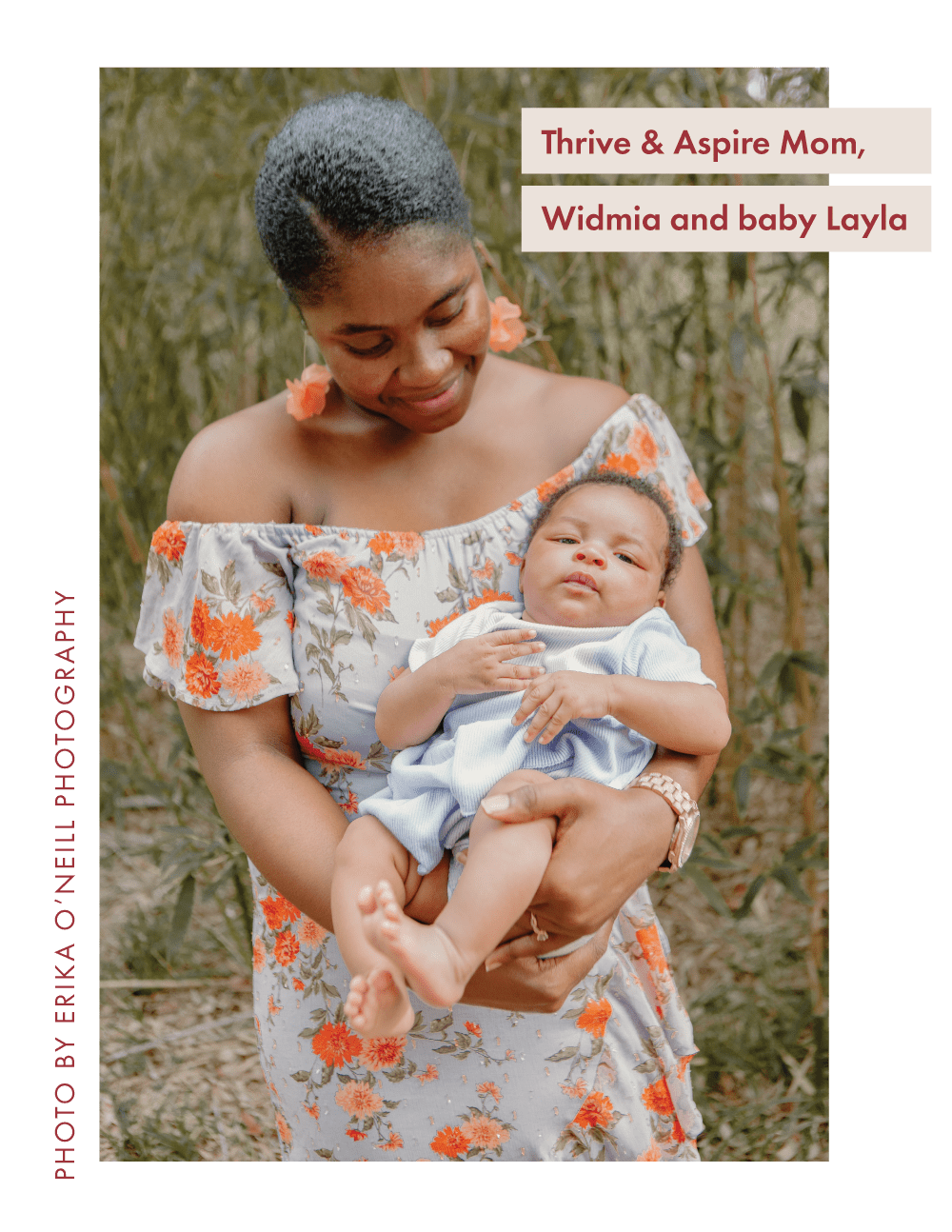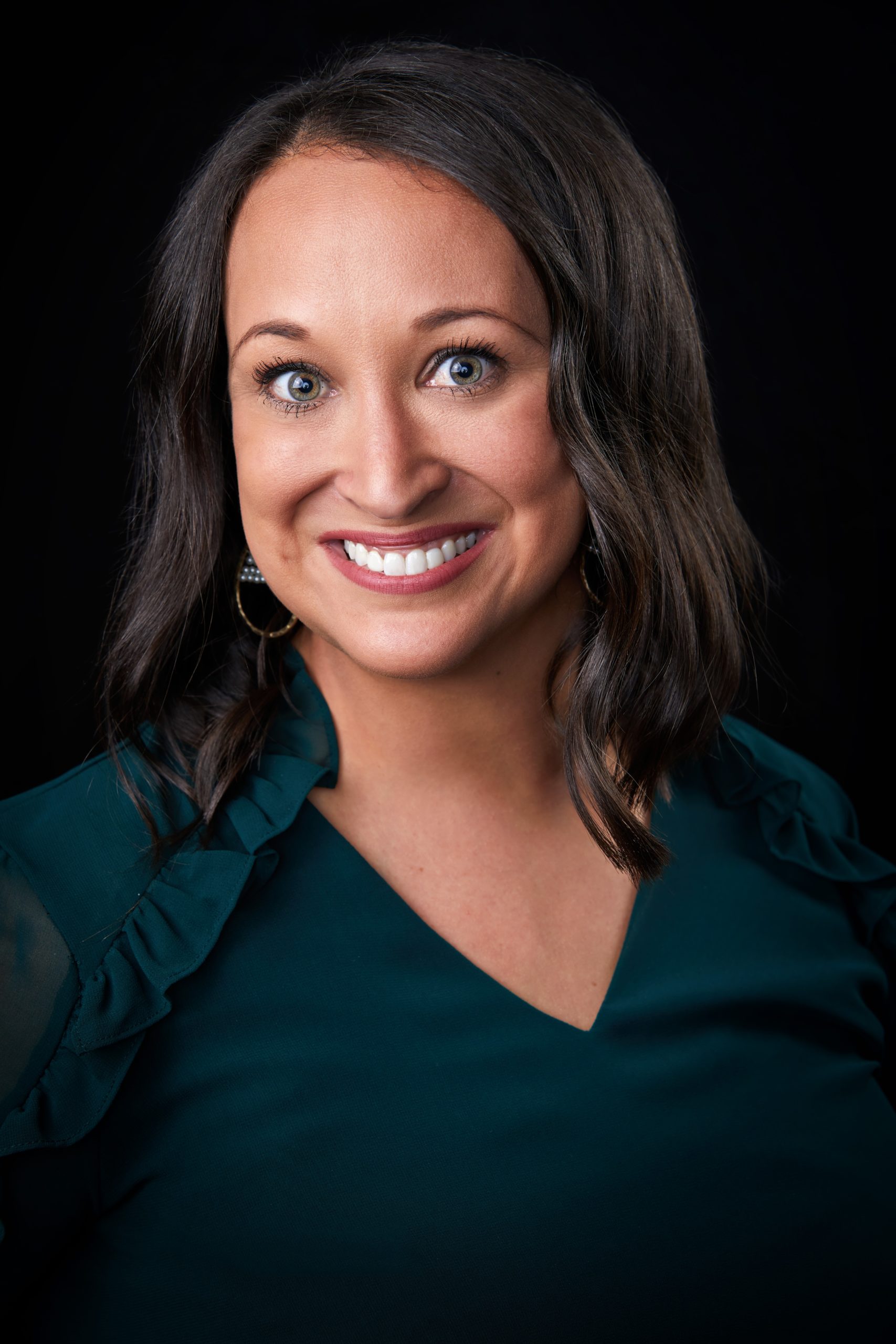 This year's gala will feature Claire Culwell, an international Pro-Life speaker and author of "Survivor: An Abortion Survivor's Story of Choosing Forgiveness and Finding Redemption." Before Claire was adopted into a loving family, she survived an abortion that killed her twin. She says that learning she survived an abortion never changed who she knew she was: wanted, chosen, and loved. To learn more about Claire, you can visit her website at: www.claireculwell.com.
We hope you can join us for this life-giving event that will continue to fuel our mission and vision to "Love them Both!" 
Event Details:
Tuesday, September 12, 2023
Doors Open at 6:30 pm
Dinner & Program at 7:00 pm
Cocktail Attire/ Adults Only/ Limited Seating