Thrive Orlando meets women at a critical time in the "crisis" of their unplanned pregnancies and treats them with love and respect.  We ask questions to help each woman reflect on her situation, empowering her to slow down and thoughtfully respond to her situation. Our process is professional, information-driven, predictable, compassionate, and respectful, which allows us to reach women who might not seek help otherwise. We also offer each woman (and the fathers who accompany them) the opportunity to hear the Gospel of Jesus Christ. Through this process, women seriously considering abortion are making appointments, and lives are being saved and changed!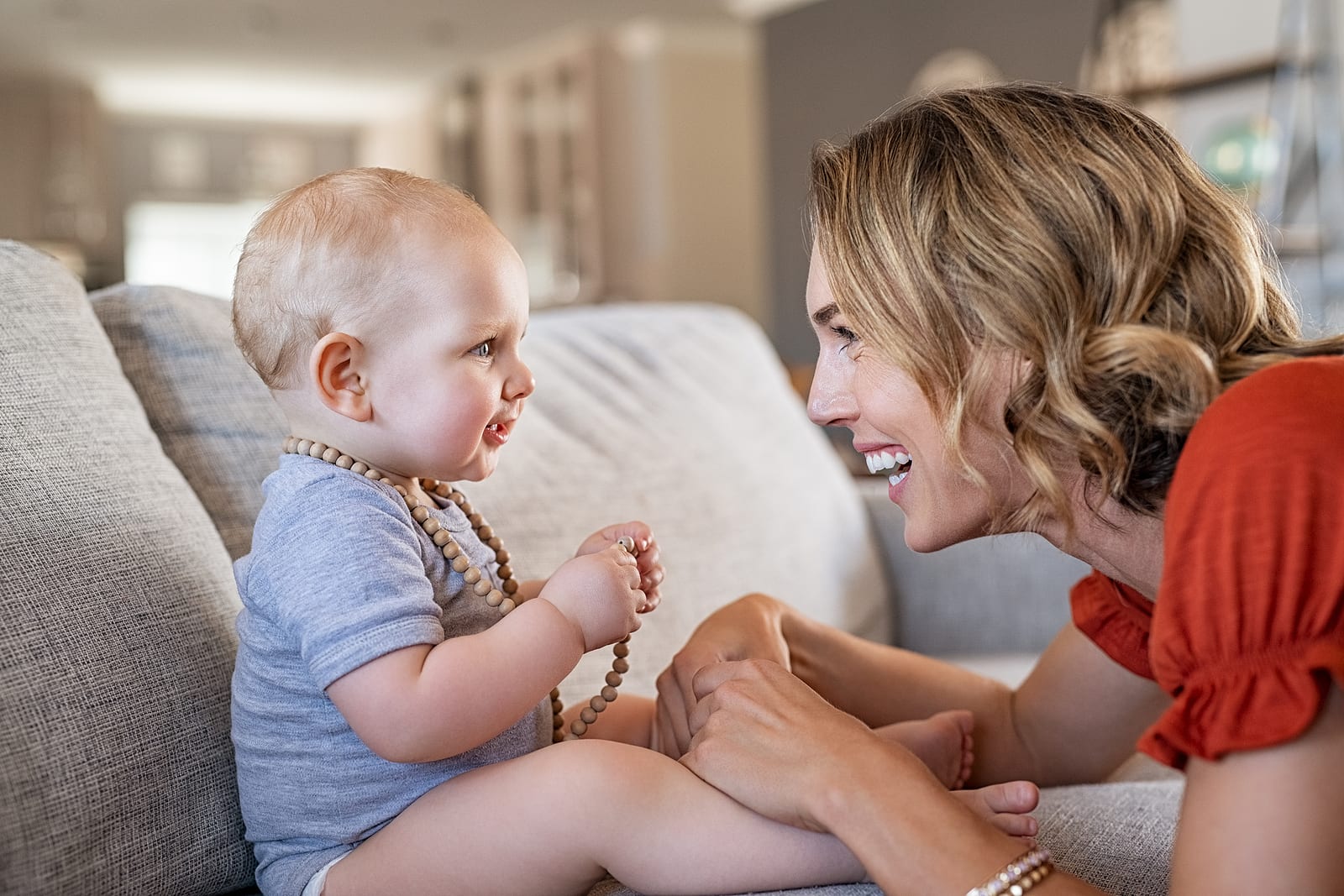 We meet women with love and respect. We ask questions that help each woman honestly evaluate her unique situation. We offer services and information, including the Gospel, based on her permission. Every step of our process is intentional and helps us connect with the patient on a physical, emotional and spiritual level and is proven effective in saving lives!
ThriVe® Orlando is a Christ-centered medical clinic that equips people facing an unplanned pregnancy to make life-affirming decisions.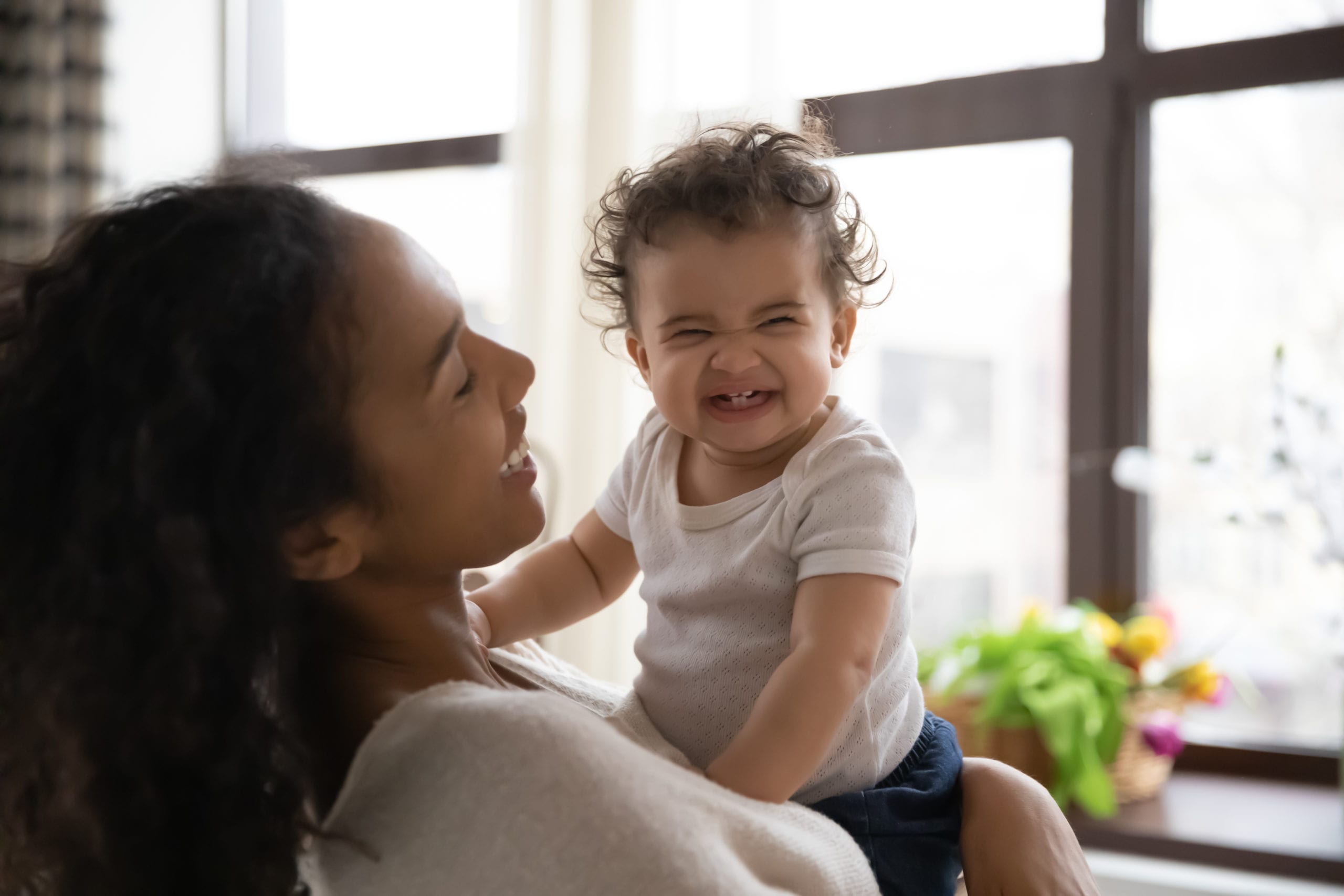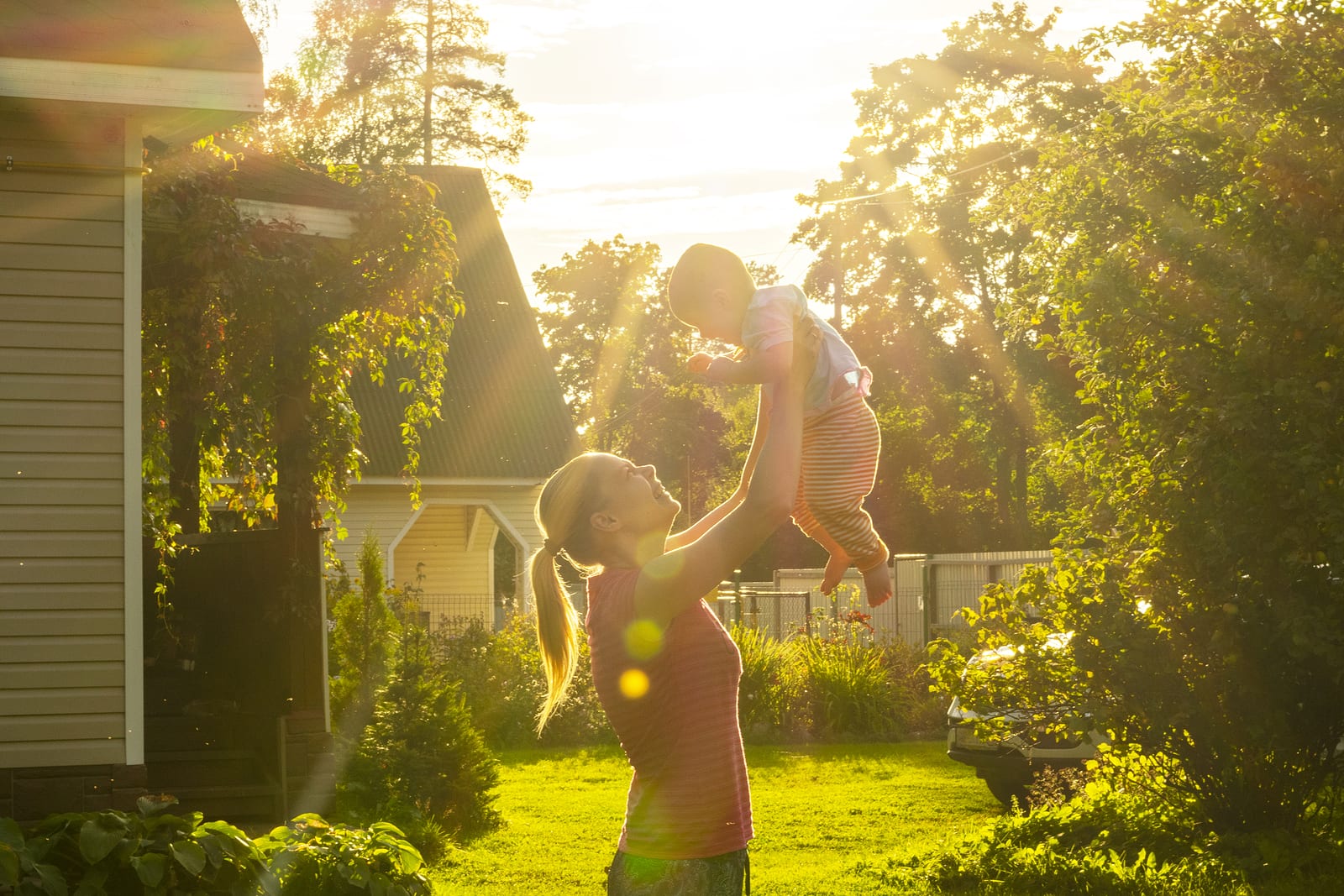 ThriVe® Orlando envisions a community in which Christ is honored and every person, born and unborn, is given the chance to thrive.
It is our hope to erase abortion in our community by educating women about all of their options when they are faced with an unplanned pregnancy. Through our process, we will turn her fear into confidence and restore hope for families in our area.