ThriVe® Orlando is the first pregnancy medical clinic in Orlando to use a patient linear model that is designed to help a woman in an unplanned pregnancy reflect on her situation, empowering her to slow down and thoughtfully respond to her situation. This model is professional, information-driven, predictable, compassionate, and respectful, which allows us to reach women who might not seek help otherwise. Because of this, women seriously considering abortion are making appointments that are vital for both their health and the health of their babies.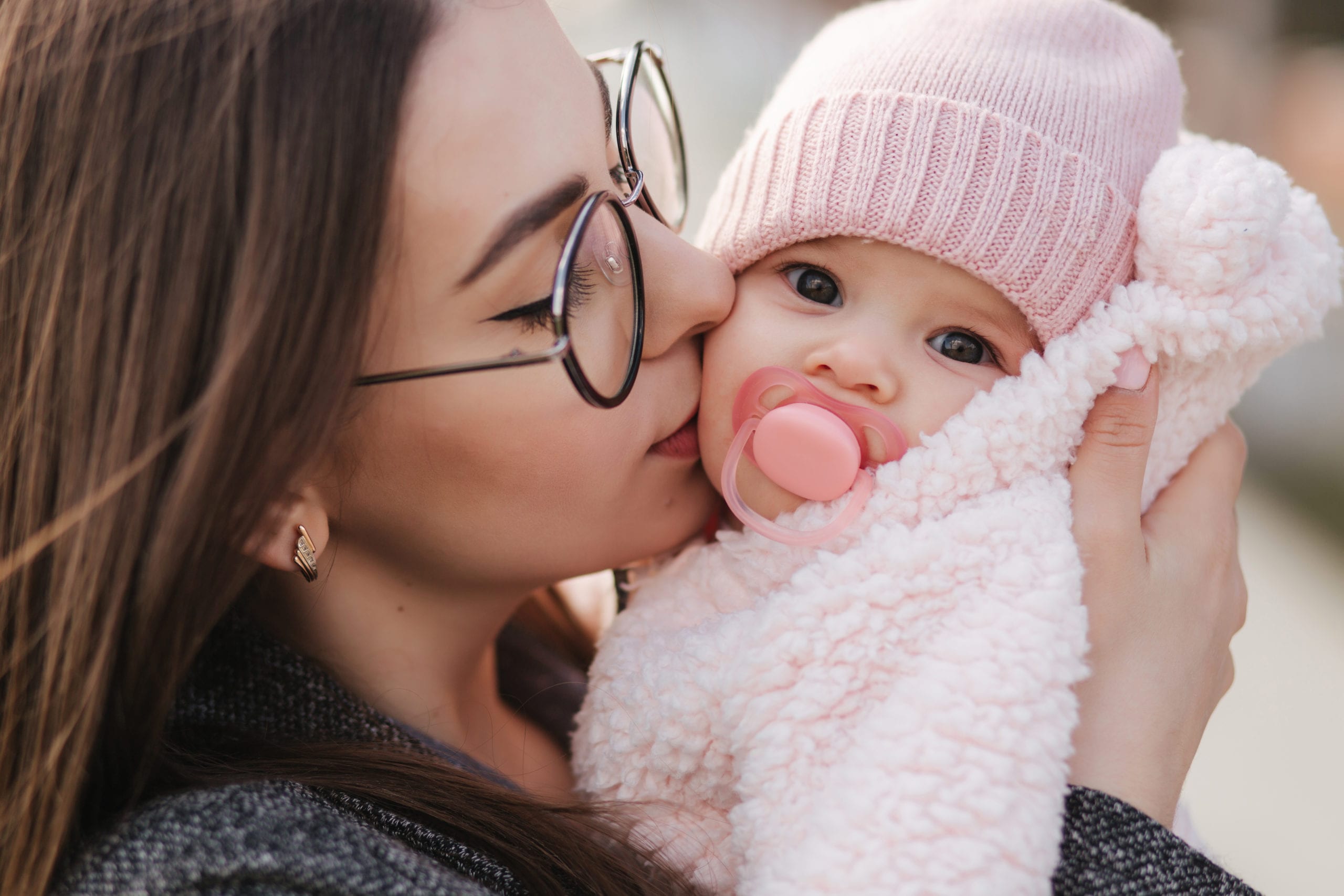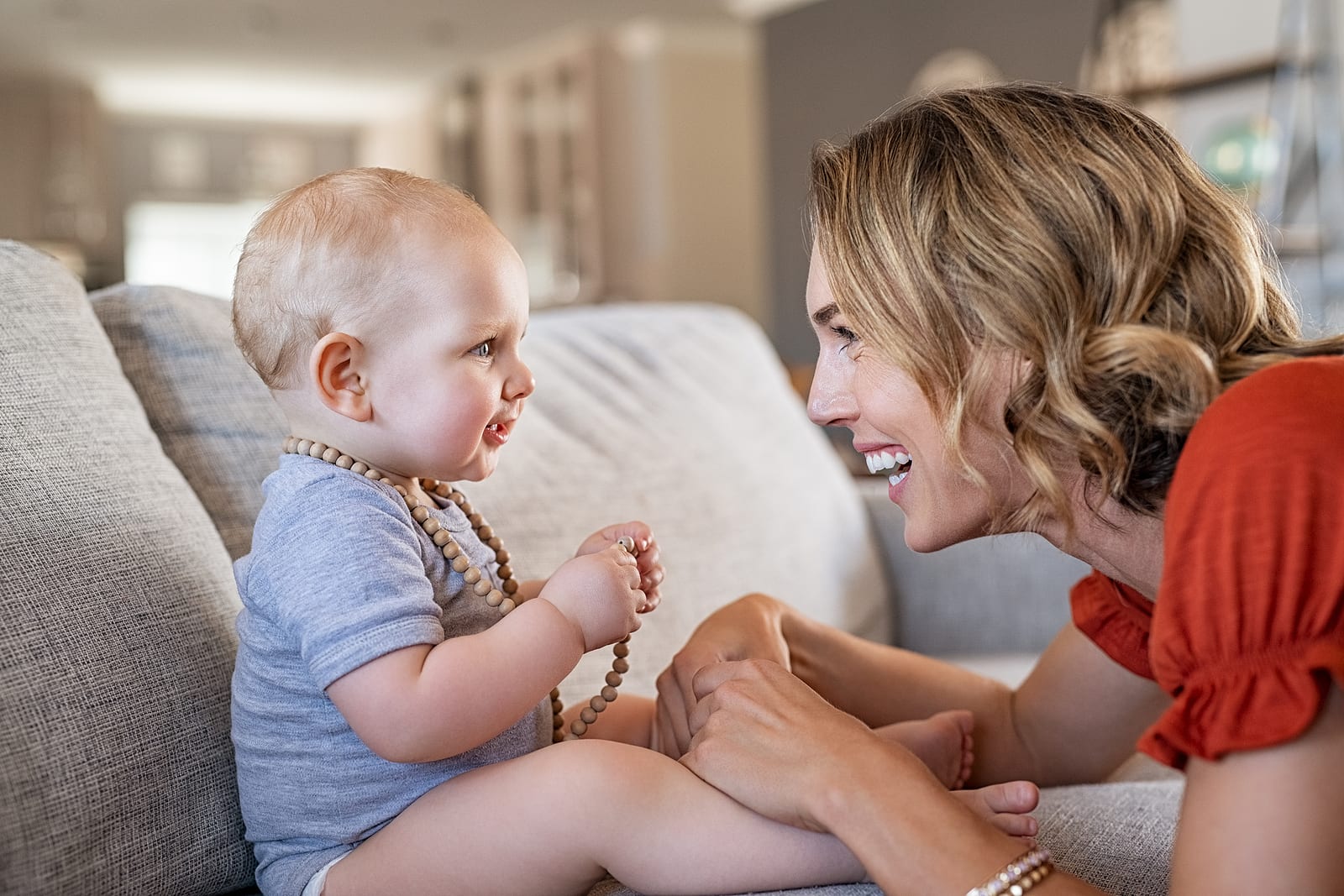 Our unique approach is working, with women, babies and generations being saved from abortion.
Your financial support allows us to serve the Orlando area with our unique services!
ThriVe® Orlando is a Christ-centered medical clinic that equips people to make healthy life-affirming decisions regarding pregnancy, sexual health and relationships.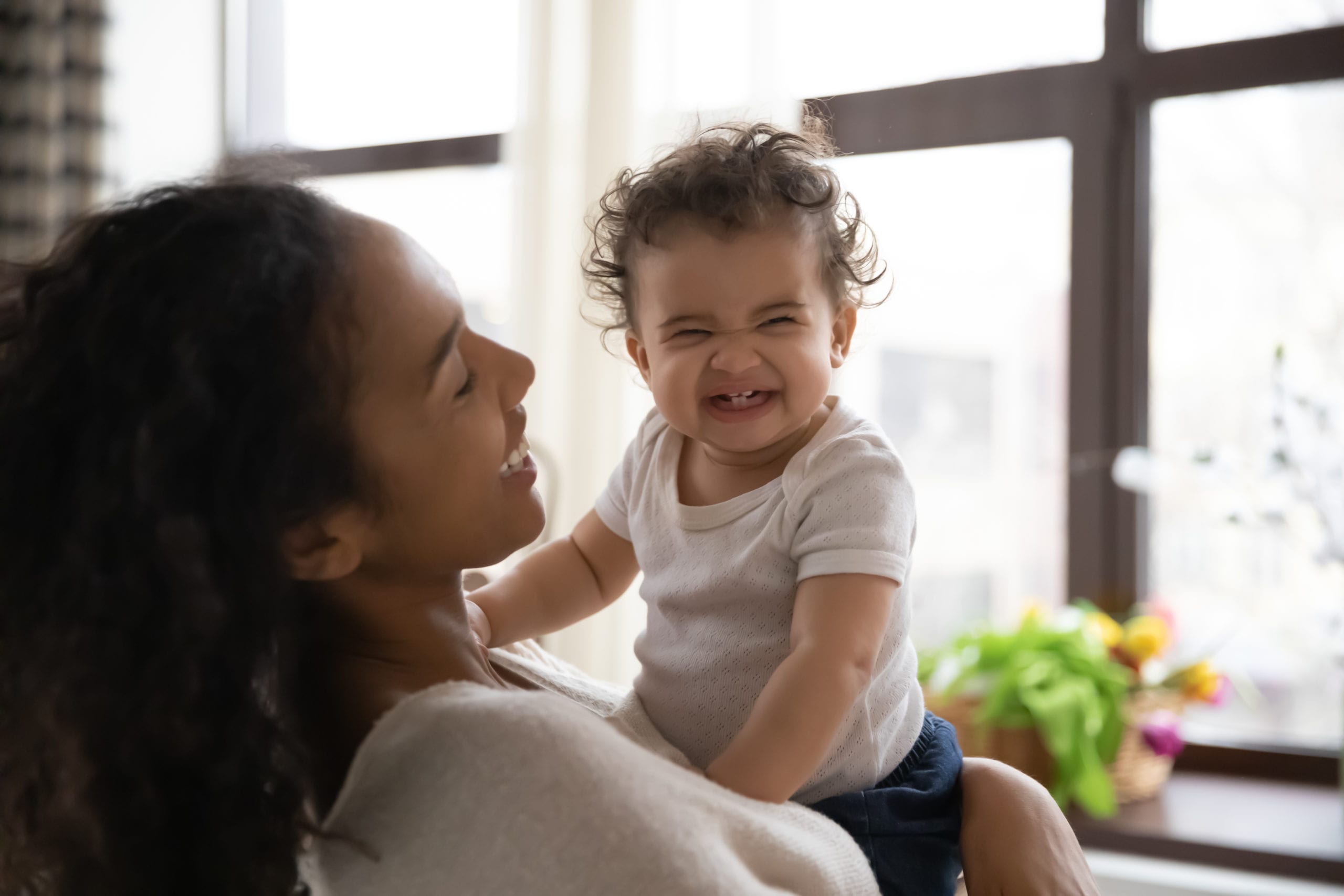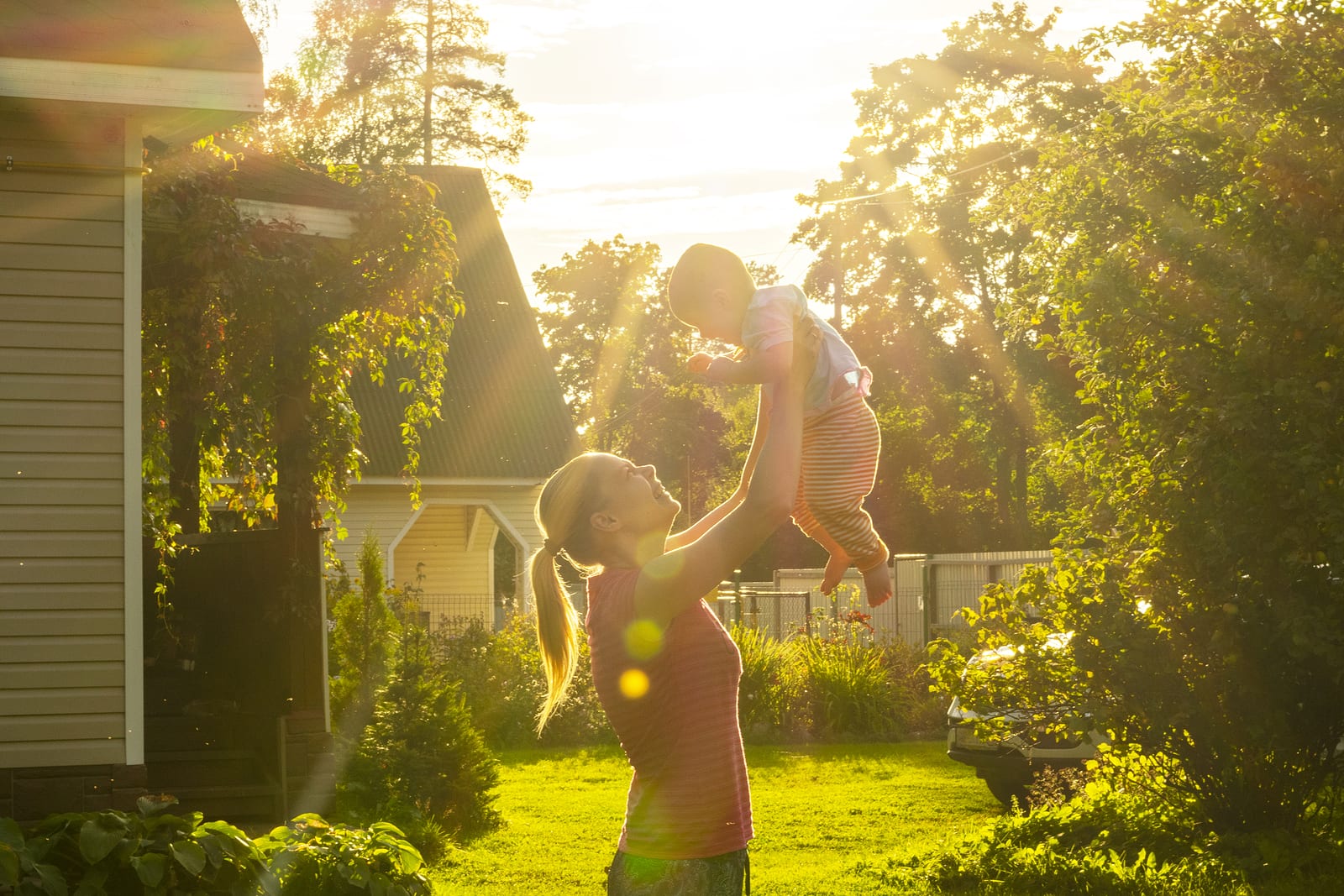 ThriVe® Orlando envisions a community in which Christ is honored and every person, born and unborn, is given the chance to thrive.
It is our hope to erase abortion in our community by educating women about all of their options when they are faced with an unplanned pregnancy. Through our process, we will turn her fear into confidence and restore hope for families in our area.