Your Gift Makes This Possible
Every day, in Orange and Seminole counties, nearly 30 babies lose their lives to abortion.
You can change that! Your gift makes it possible for Thrive to reach women at-risk for abortion with free medical services, truthful information about pregnancy options and the Gospel of Jesus Christ.  When you give to Thrive, you are partnering to save unborn and born lives.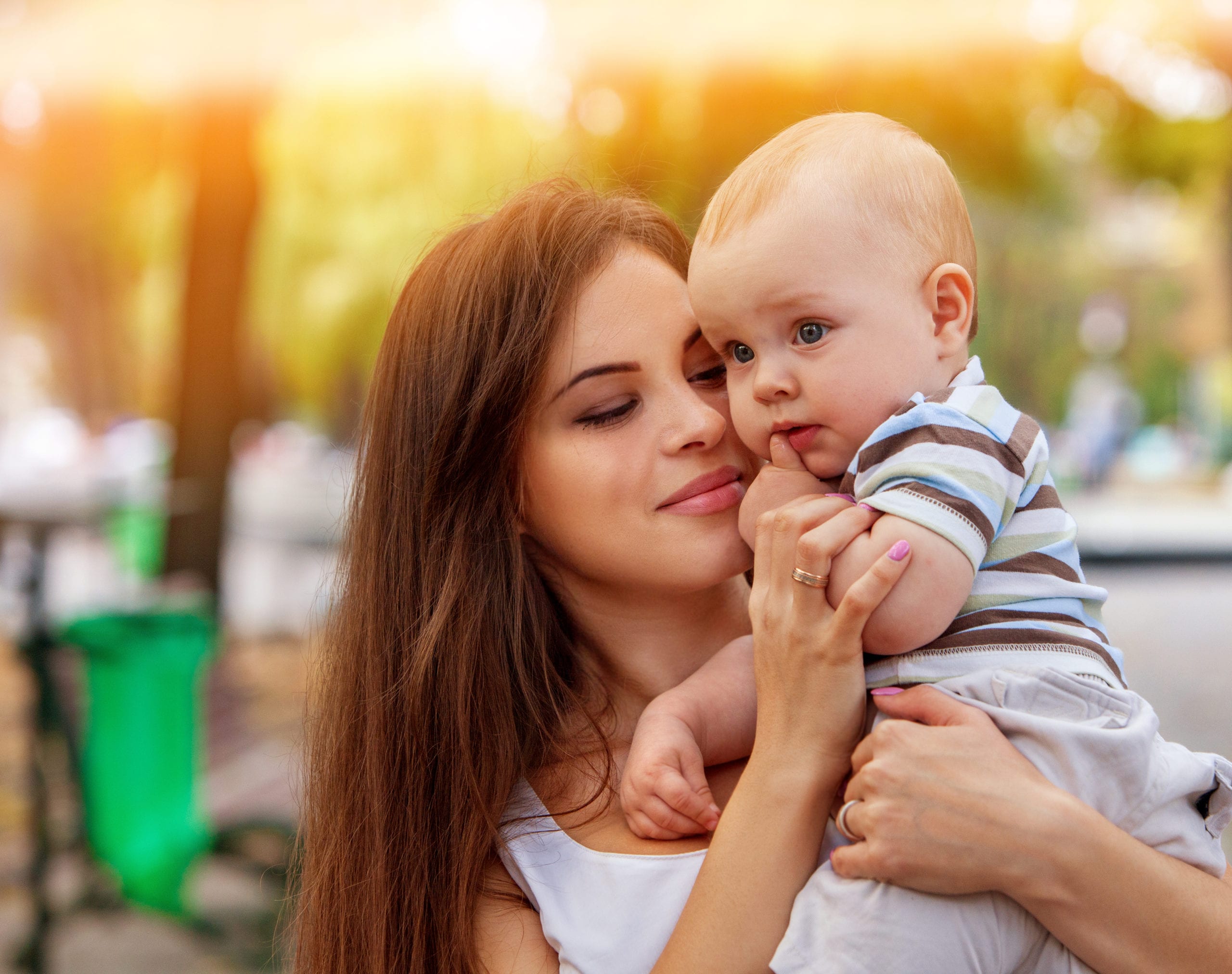 What your donation provides for women in need.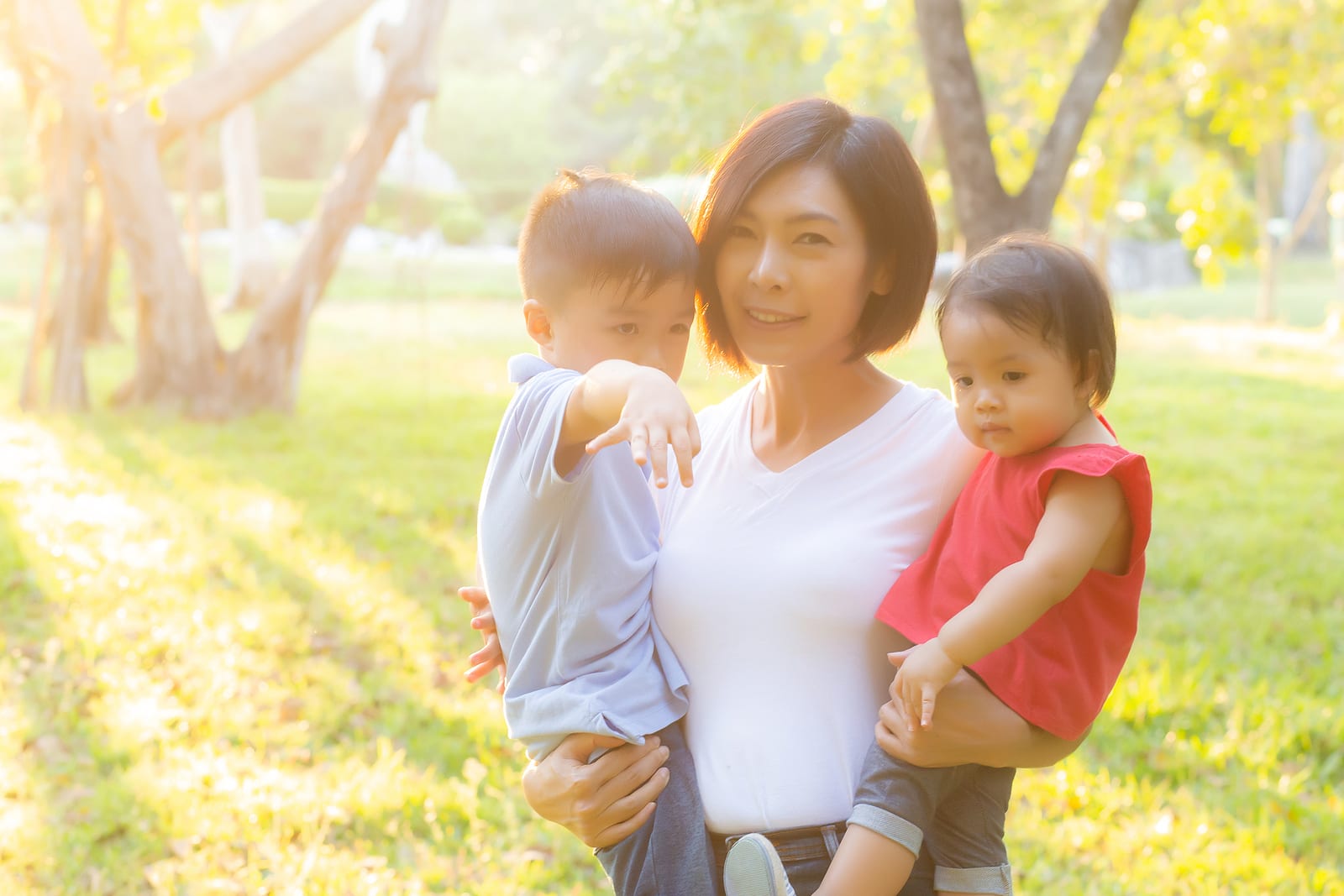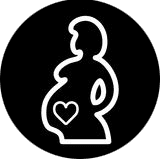 $70/month = 
Provides a pregnancy test and options education for one woman/month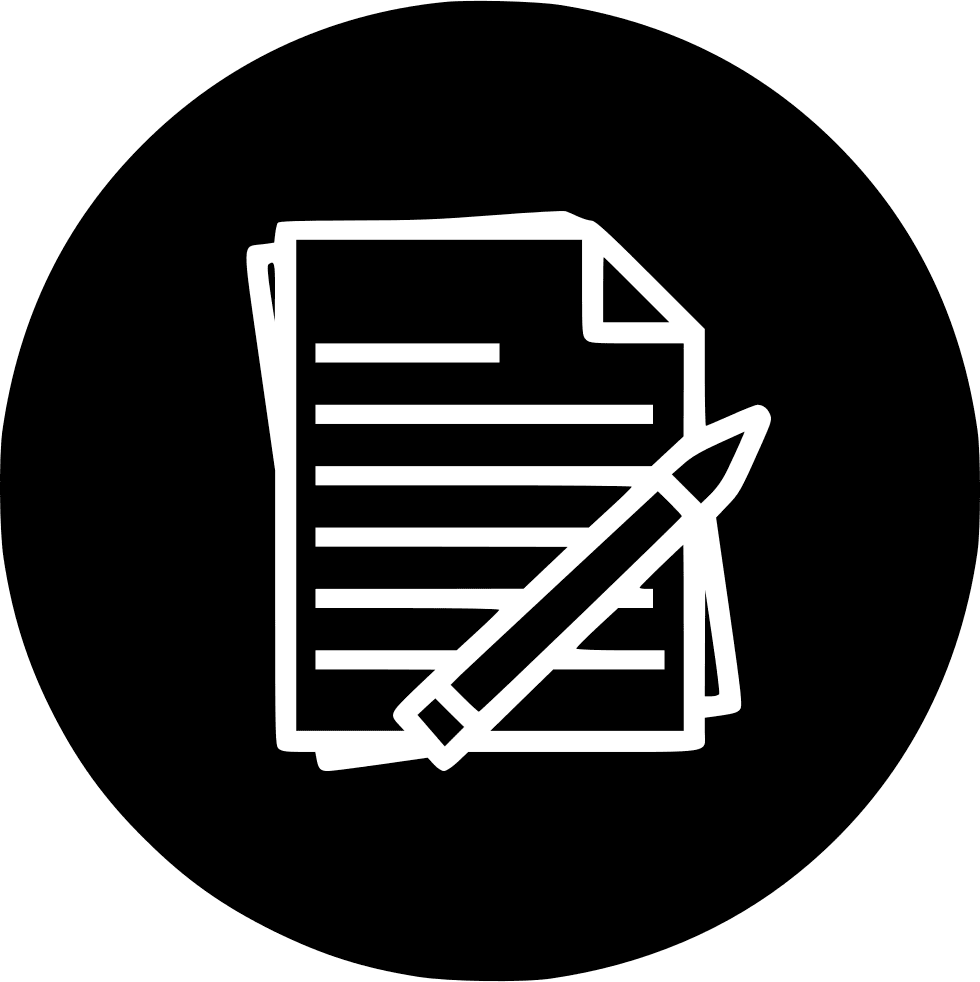 $100/month or $1200 one-time gift = Rescues one baby from abortion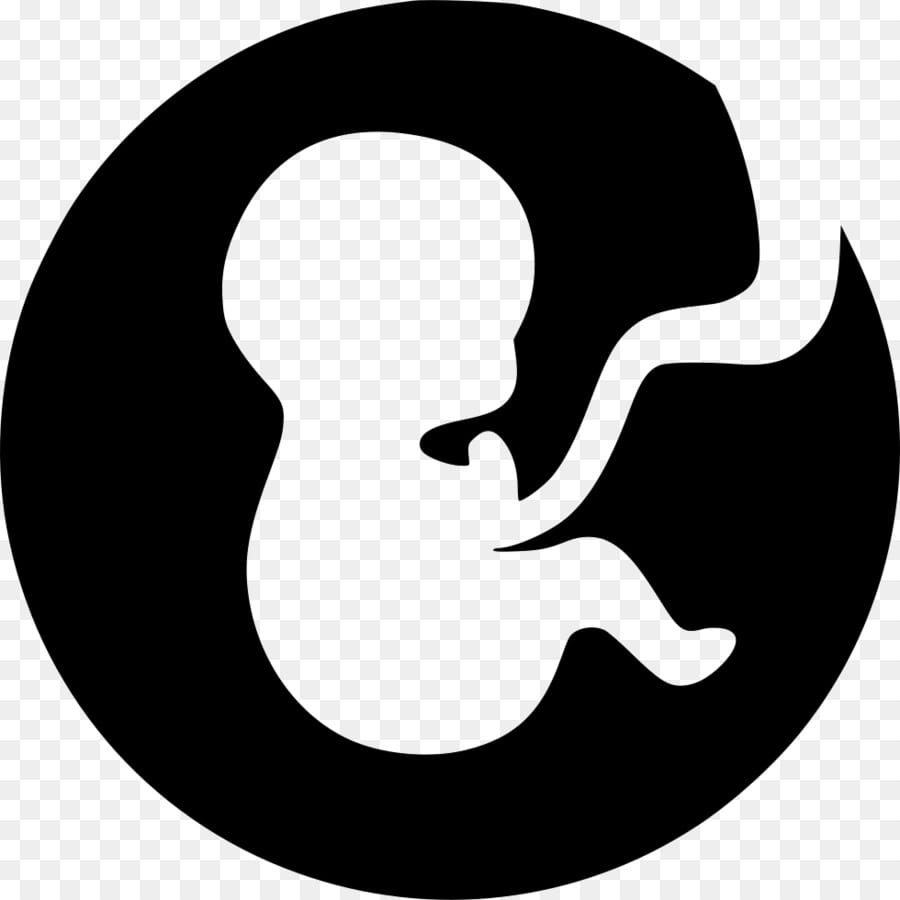 $200/month or $2400 one time gift = Rescues two babies from abortion
$250/month = Provides full services for one woman/month – pregnancy test, options education, STD testing and ultrasound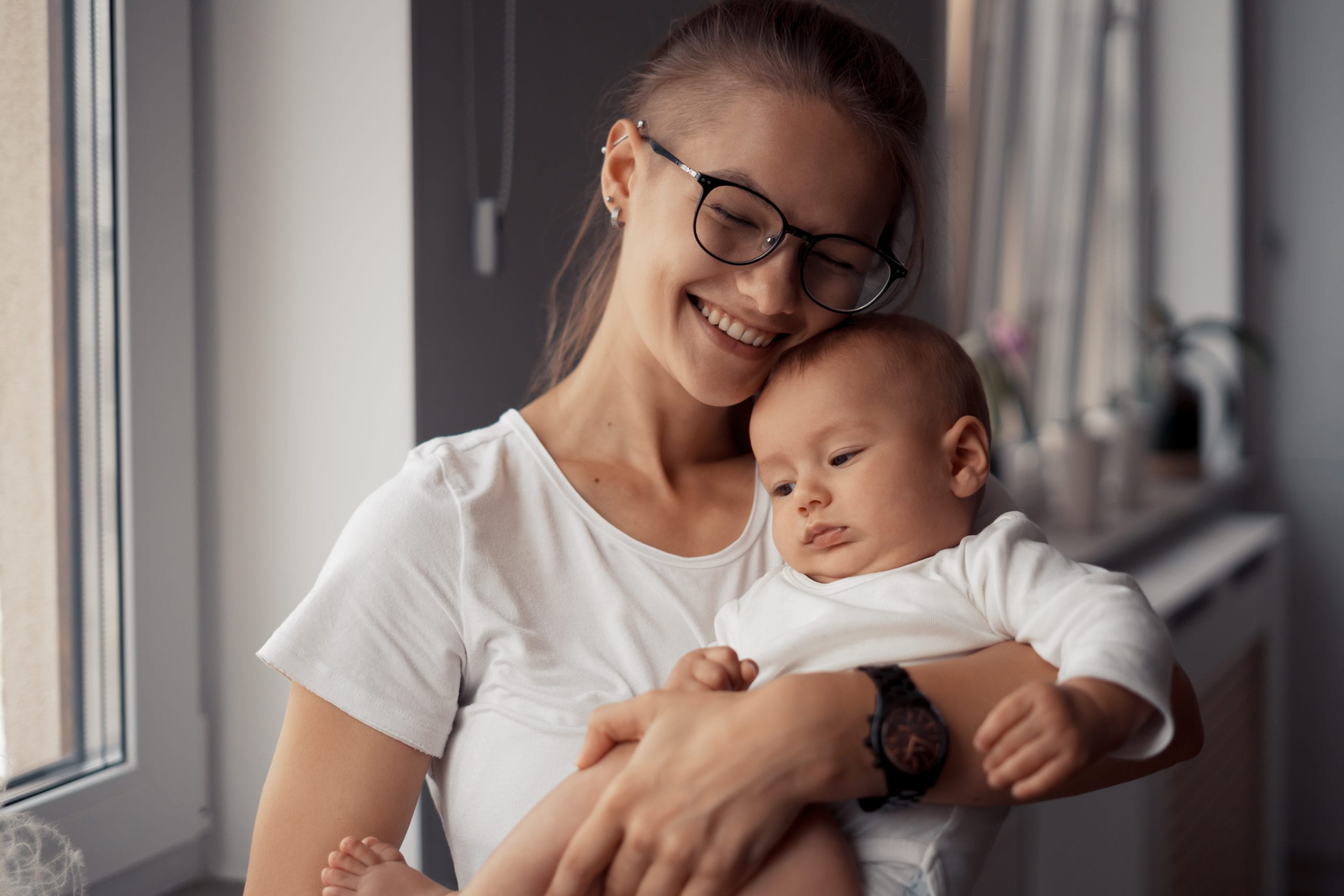 When you shop at AmazonSmile, Amazon will donate to Thrive Women's Clinic.
Support us every time you shop Amazon, by signing up for Amazon Smile.
Our unique approach allows us to reach them with our digital marketing strategies and serve them with a model that respects their individuality and helps turn their fear into confidence as they navigate unexpected pregnancies. 
Our efforts have proven successful, and your financial support makes our efforts possible!
Thrive Orlando exists because of the generosity of God's people. Our services are made possible thanks to individuals, churches, and businesses who value life at every stage.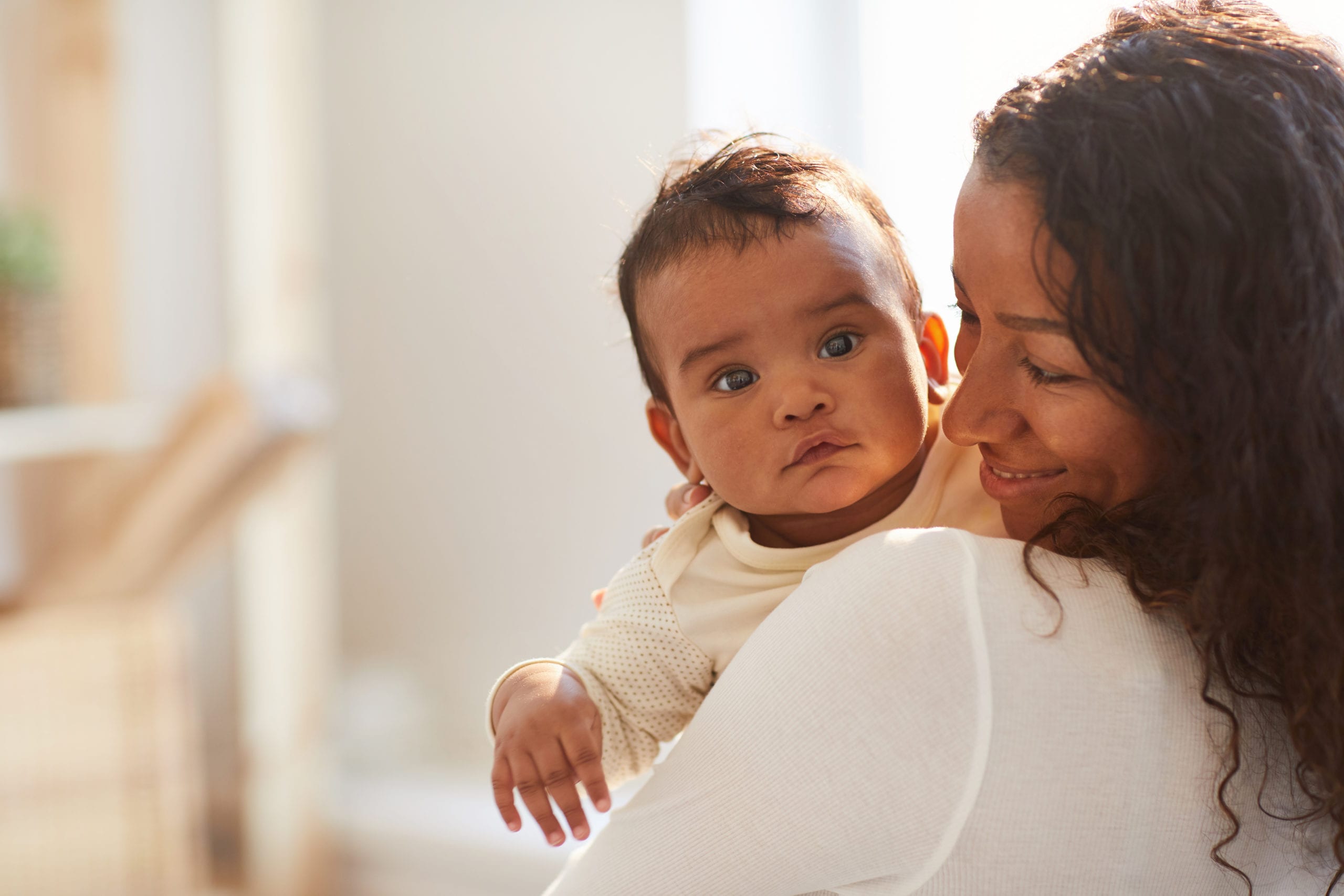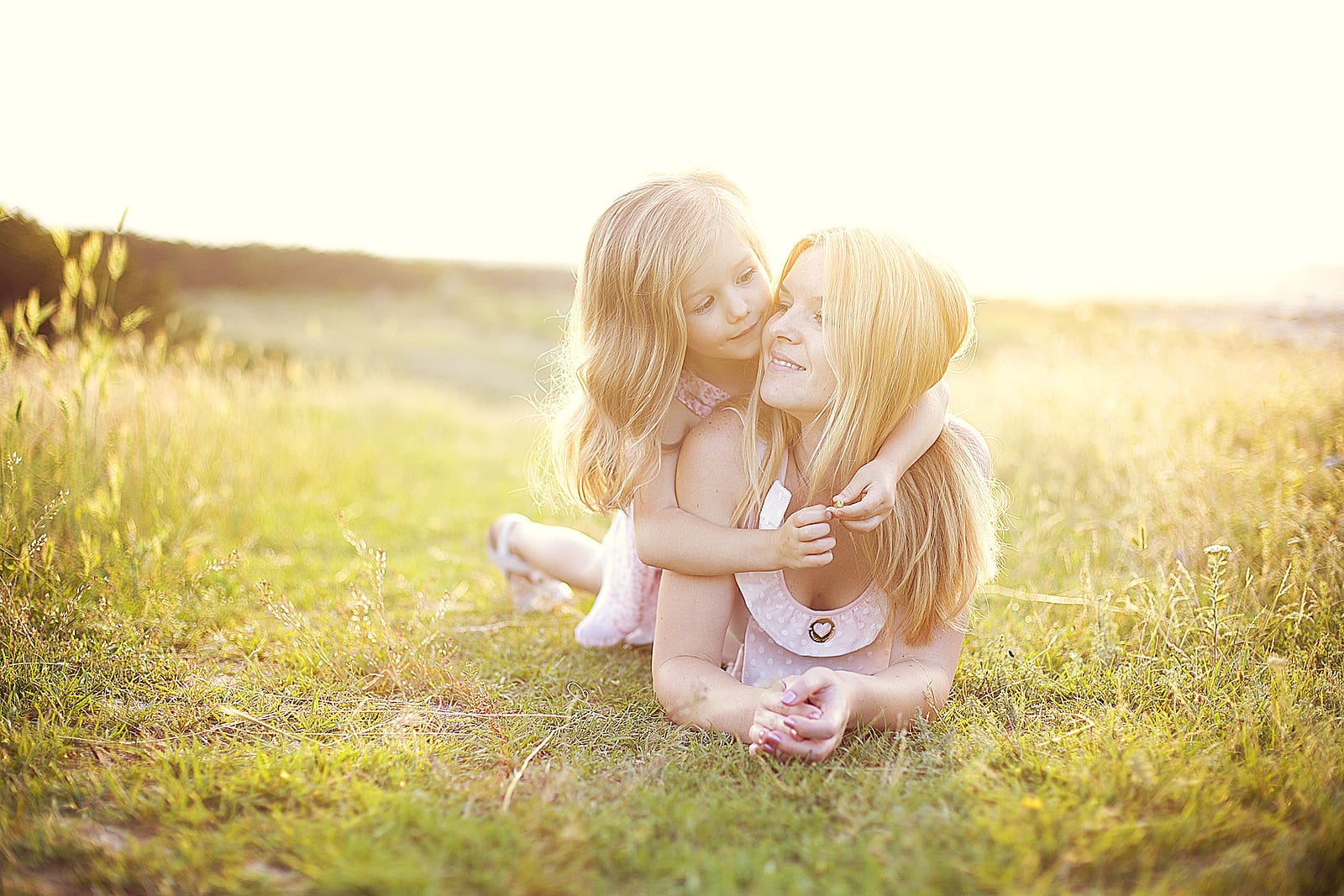 Would you prefer to mail a check?
Thrive Orlando
P.O. Box 677188
Orlando, FL 32867