There are so many ways to BE Pro-Life! We have opportunities that allow you to serve on the front lines or behind the scenes, to serve weekly or occasionally using all sorts of gifts and abilities!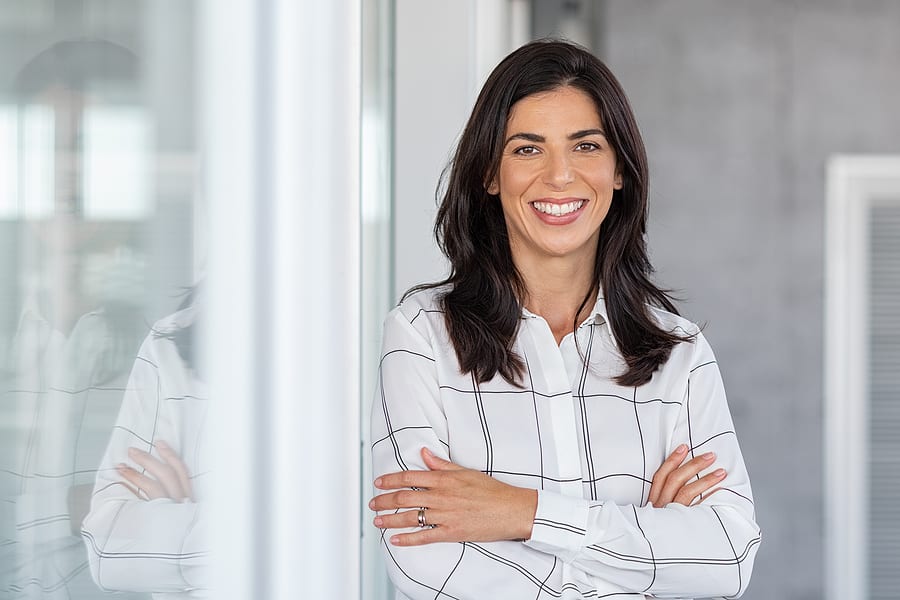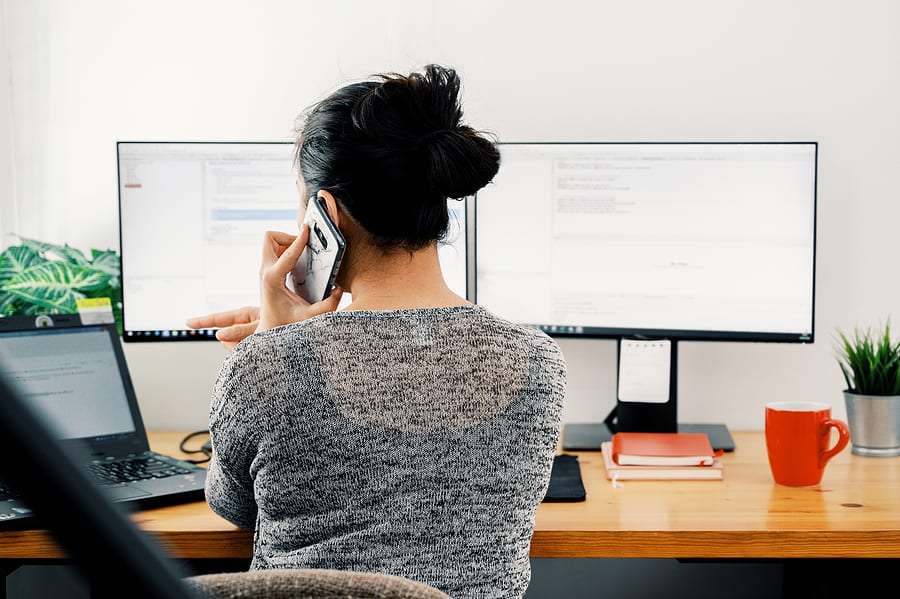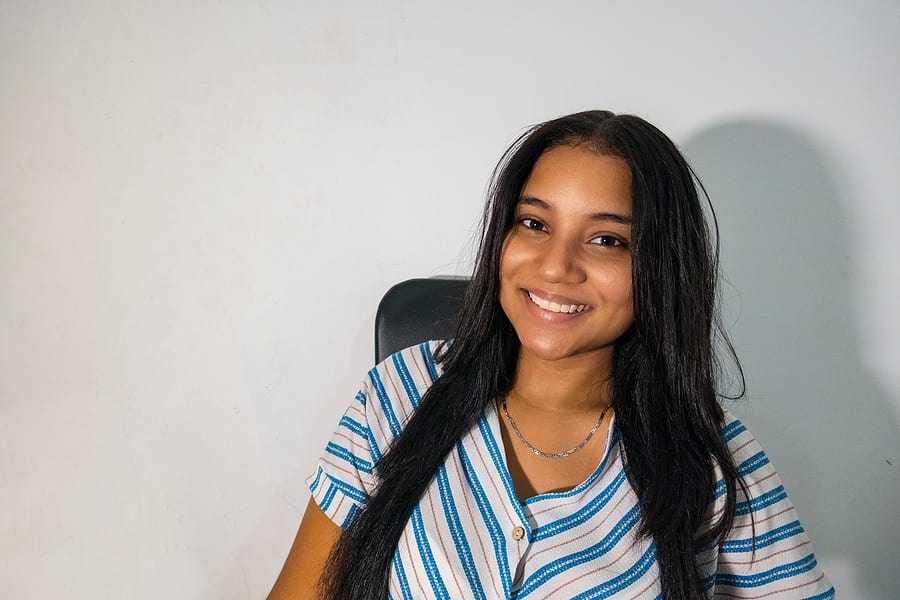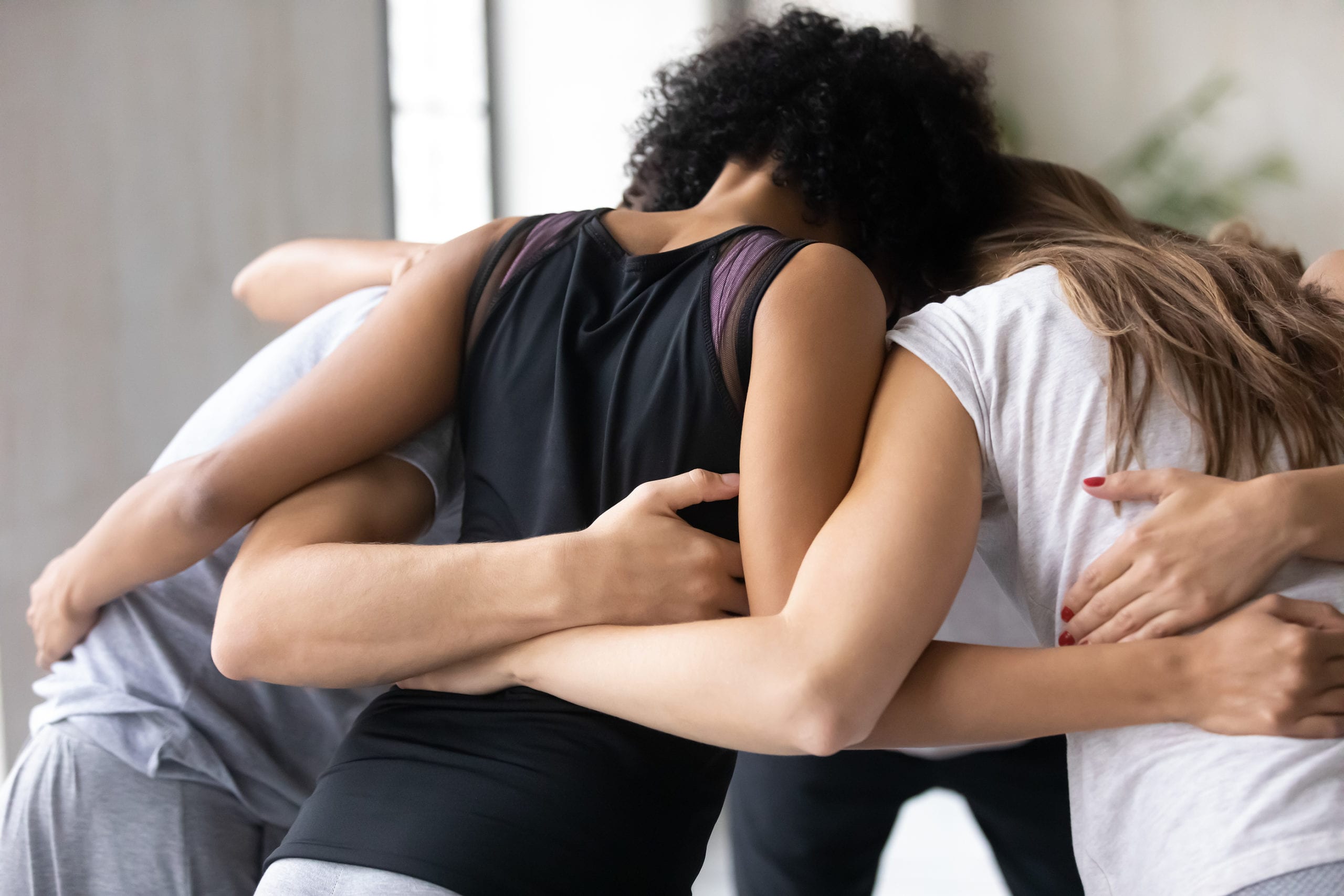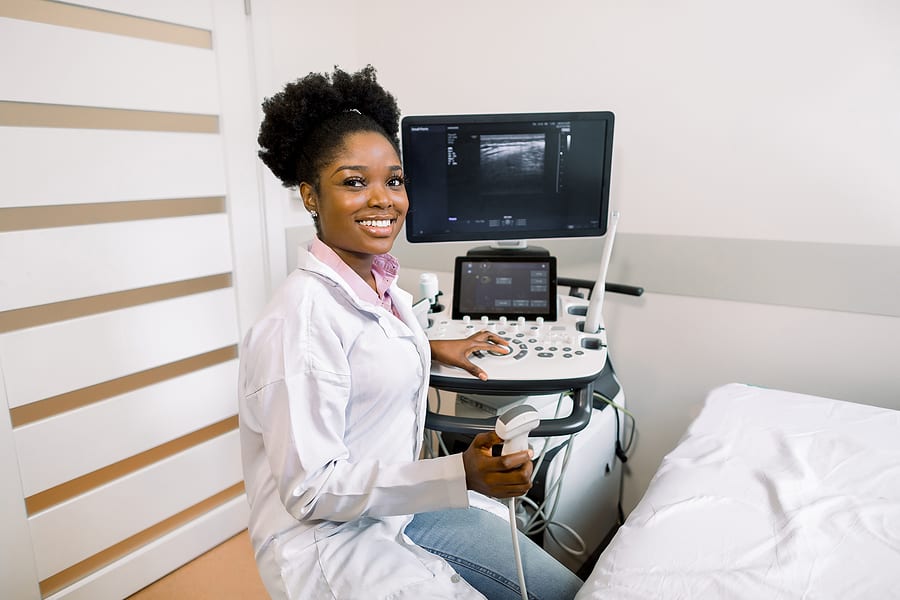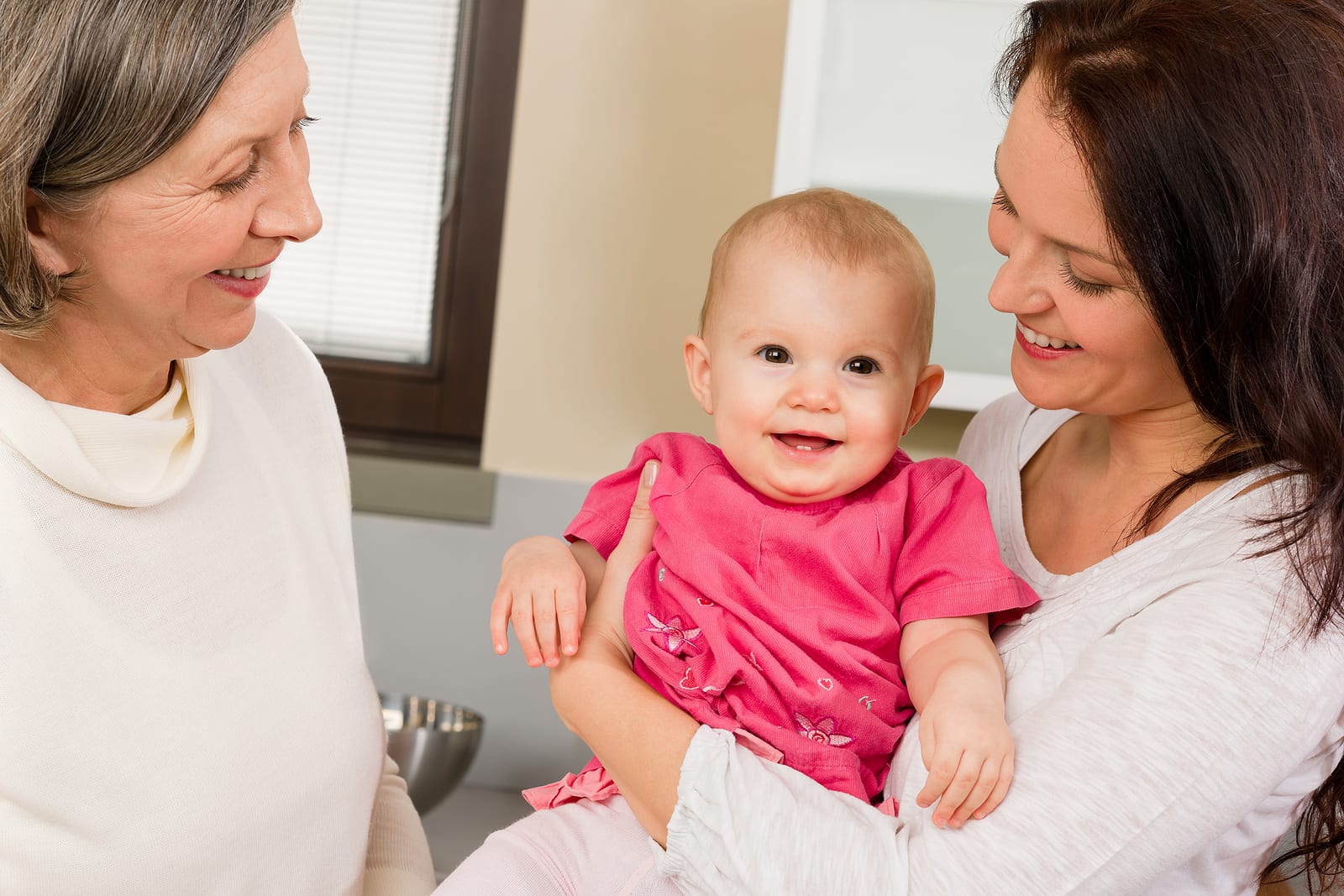 Aspire Parent Class Mentor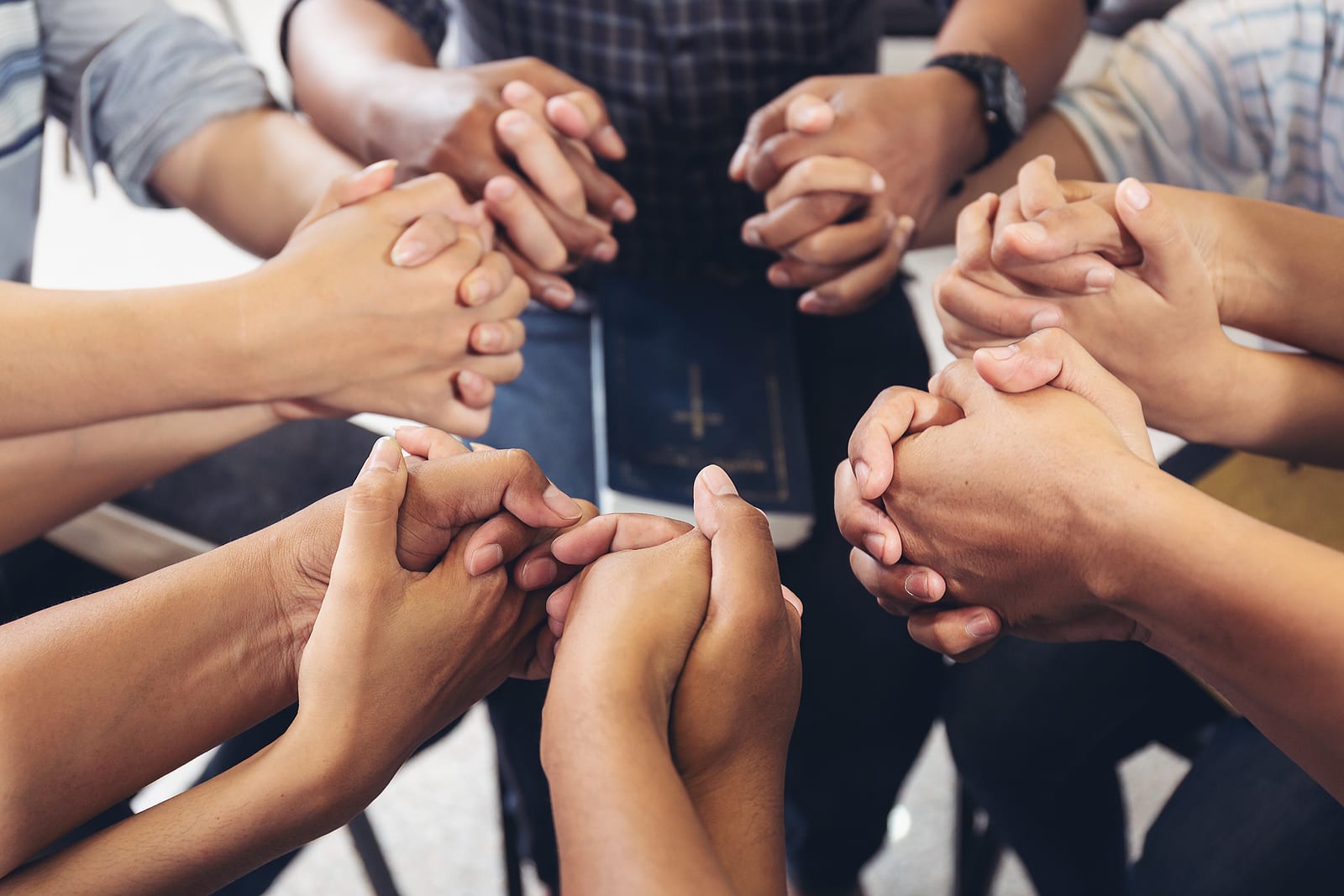 Event Planning and Event Volunteers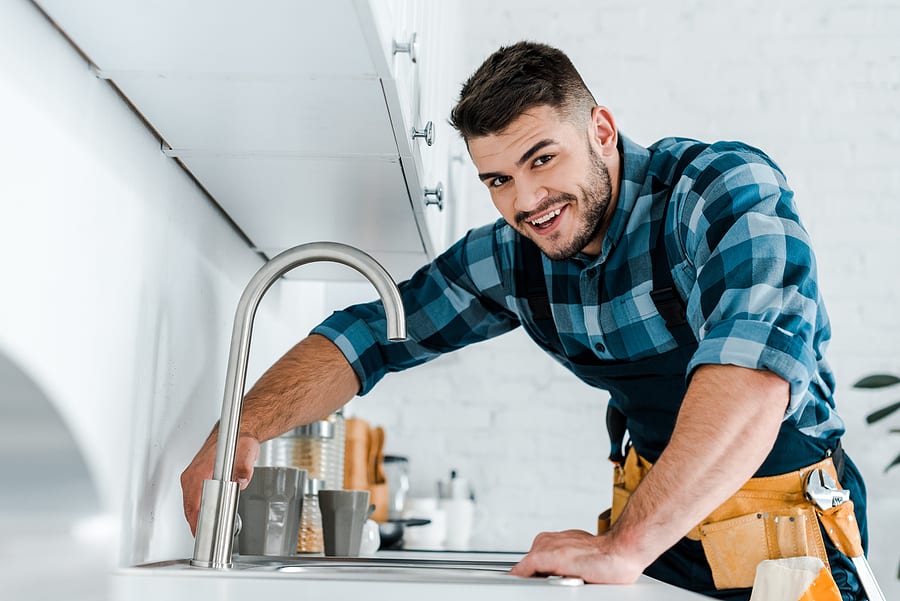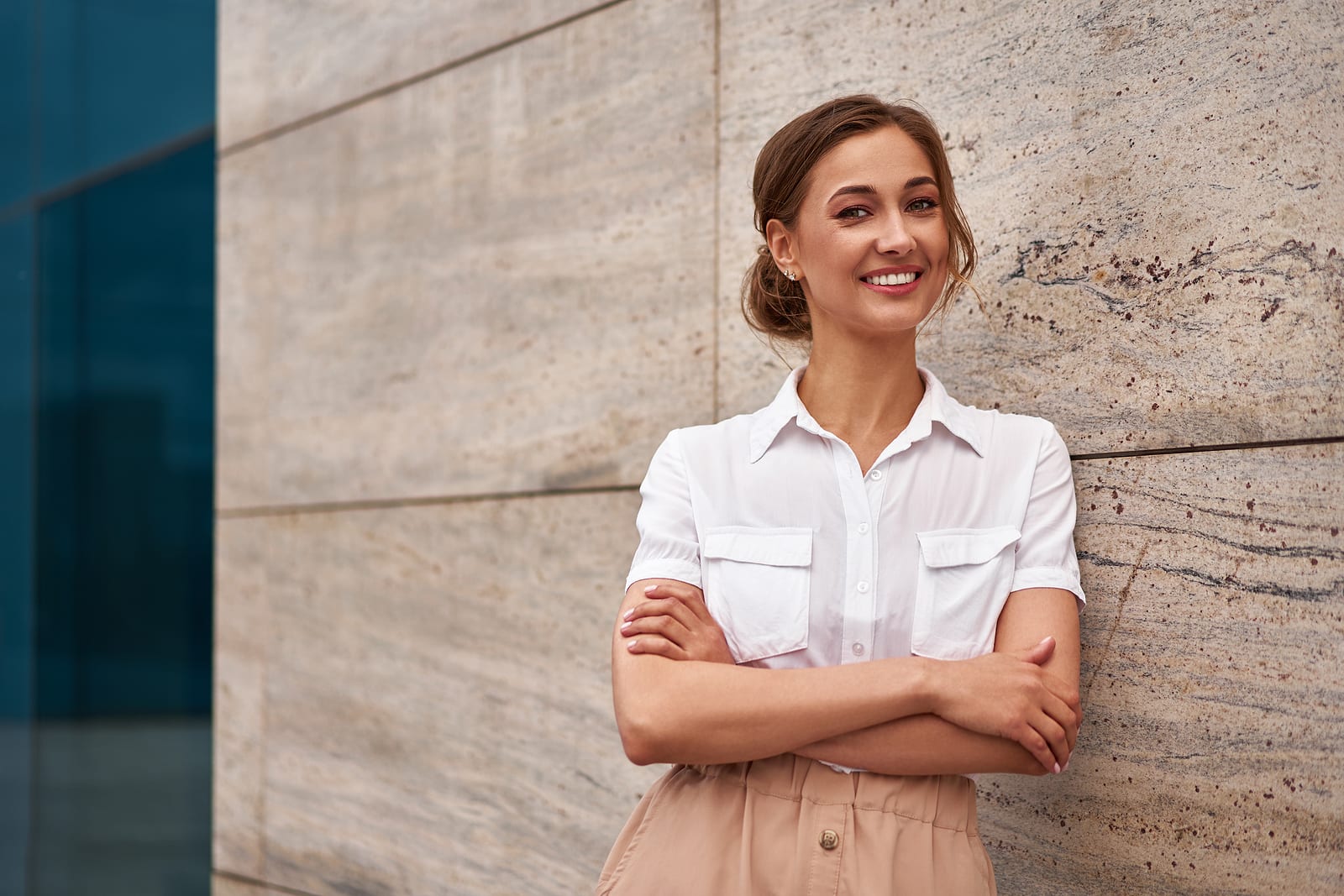 Let us know if you are interested in volunteering!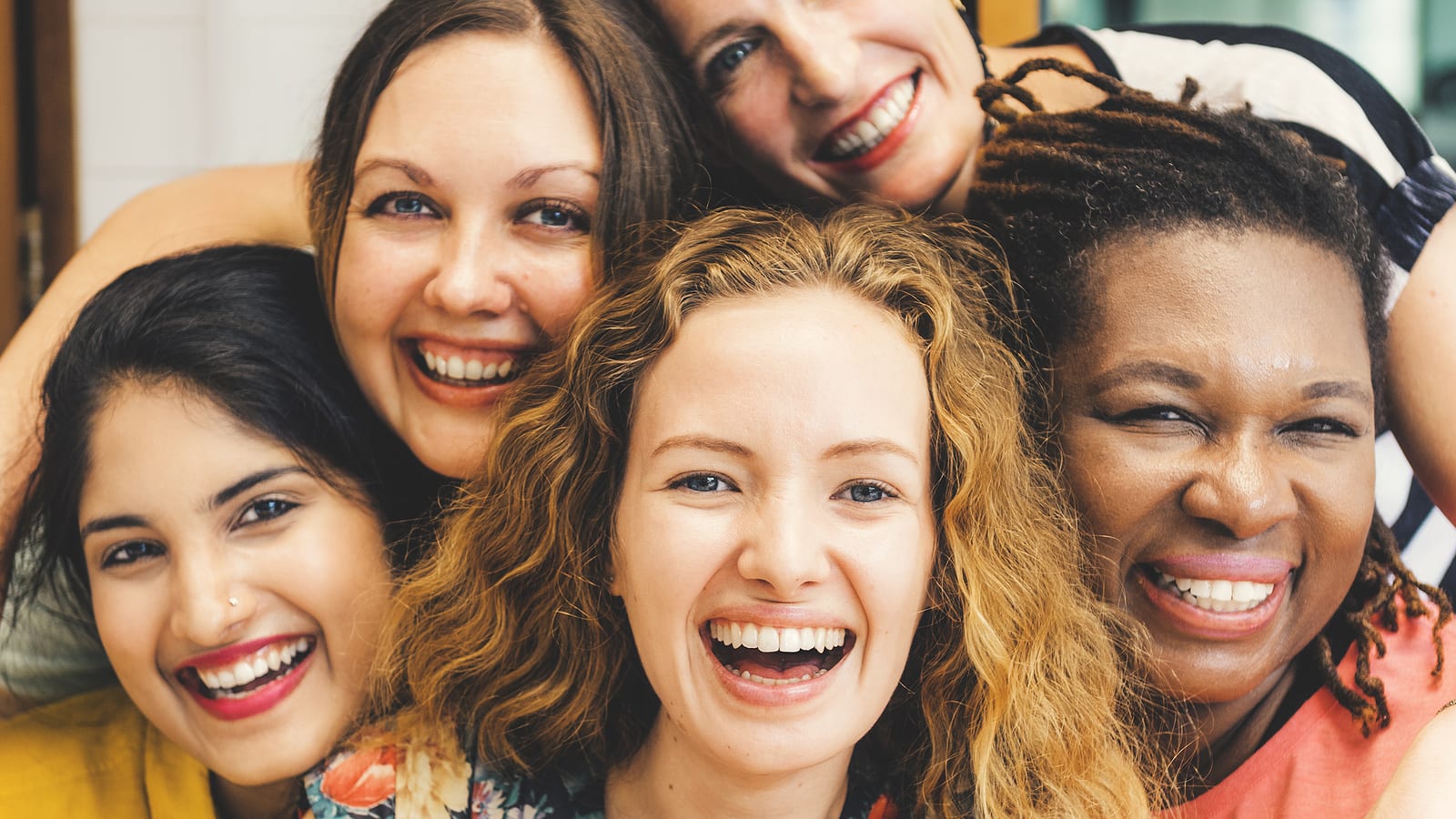 Staff and Volunteer Interest Form
Patient Advocates meet patients and offer compassion and empowerment as they share pregnancy options information and ask questions that help them think through their situation. Our Patient Advocates also share the good news of the Gospel of Jesus Christ and demonstrate God's unconditional love.
Our Follow-up Coordinators have the opportunity to check in with our patients after their appointment to check on their pregnancy and to offer further assistance.
Many of the women we see do not speak English. We believe the best option for them is to have a compassionate person who speaks their language to walk them through their crisis. Our greatest second language need is Spanish.
We know that we are wholly dependent on the Lord to see lives saved and changed for eternity and we believe it happens after prayer. We offer our partners the opportunity to sign up to receive prayer needs via text and we offer a monthly time of prayer in our clinic (or on Zoom) on the first Tuesday of each month from 8:00-8:45am.
Our Medical Professionals work directly with our patients to complete medical intake, perform tests and scan, give results and provide medical education to women in crisis in an environment that is meaningfully dedicated to saving lives.
Our team needs volunteers who are well-equipped to support the technology that allows us to work effectively. These volunteers would be able to analyze, troubleshoot and evaluate our technology while making recommendations for how we can use our technological resources more productively.
Offer compassion and empowerment as you meet with patients on our Mobile Medical Unit to share pregnancy options and answer questions.
Join our coalition of Life Liaisons to be a voice for the unborn (and the born) within the local church. We want to equip you to represent the issues of LIFE and the ministry of Thrive Orlando in your local church.
Our Aspire Mentors empower, equip and encourage mothers and fathers as they aspire to develop thriving families. We provide curriculum and discussion questions for the clients and encourage their weekly participation.
Support our team by volunteering to prepare special mailings and other communications throughout the year.
Assist our Development team as they plan and implement our special events:
–        Pastor Appreciation Lunch
–        Walk for Life
–        Open House
–        Fundraising Gala
–        Embrace Life Ladies Event
Join a team of people committed to overall maintenance of our clinic's building and grounds. May include repairs, upkeep, cleaning and landscaping/yardwork.