Our licensed medical staff are able to provide pregnancy testing, limited ultrasounds, STI testing, and pregnancy options consults to abortion-minded women in our community. These services are possible with your support at no cost to clients that come through our doors. These services provide hope and life to women who find themselves experiencing an unplanned pregnancy.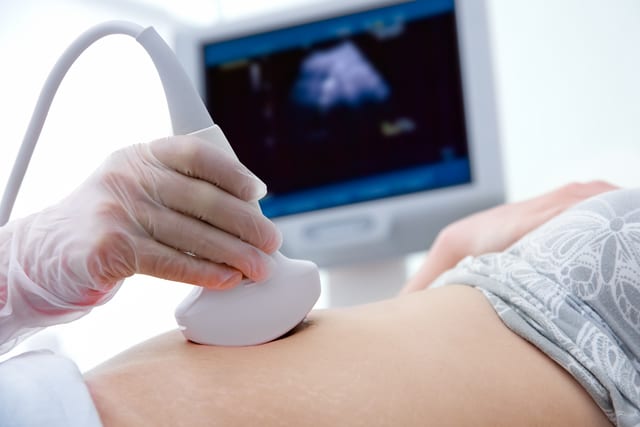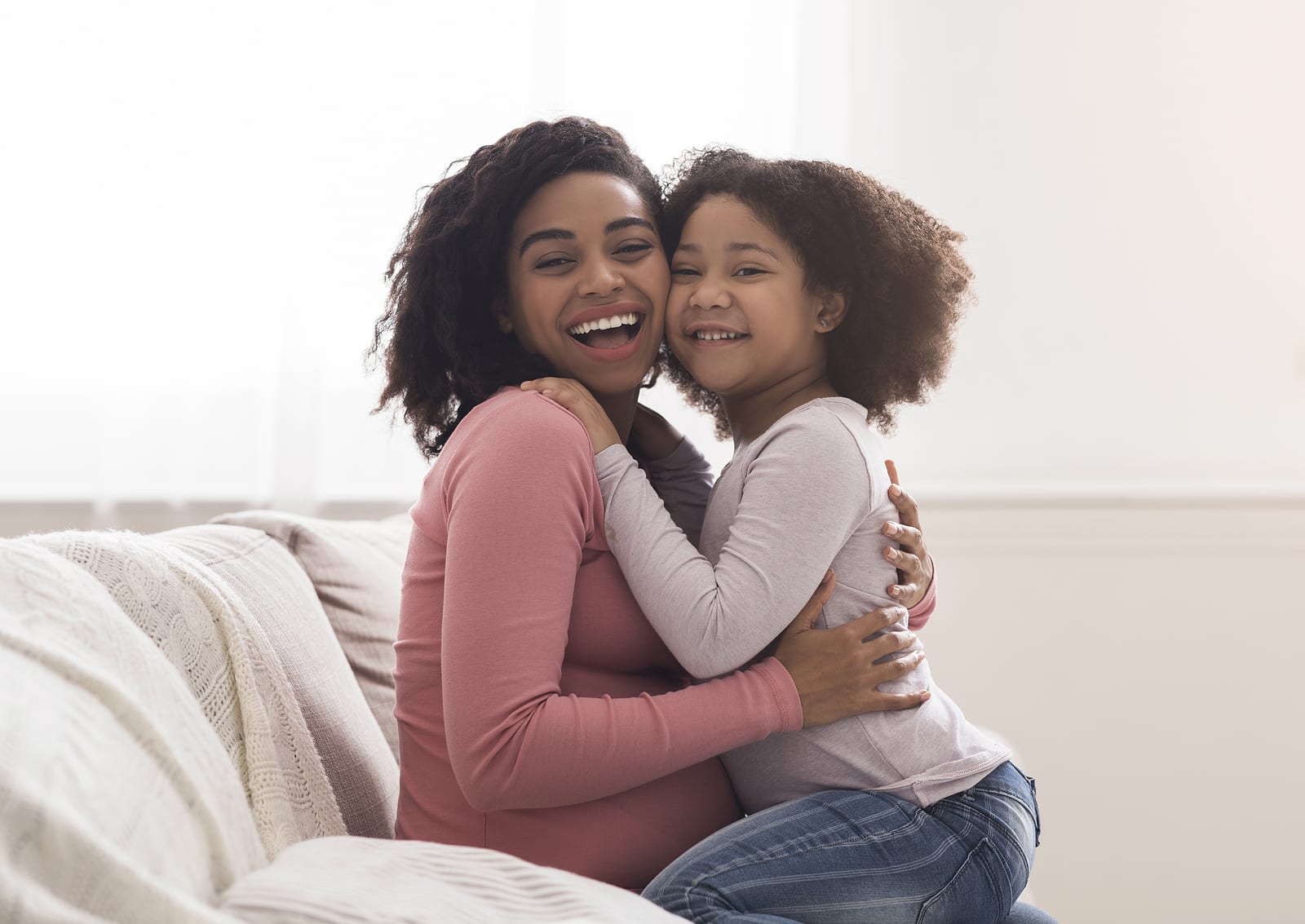 Community Resource Referrals
We partner with organizations and churches in our community and provide referrals to help families with material assistance during pregnancies and after their babies are born. 
Our staff has a heart for women who have had abortions. We offer post-abortive healing resources for women suffering from the grief and heartache of abortion within a safe, confidential and supportive environment. Please contact us for more information.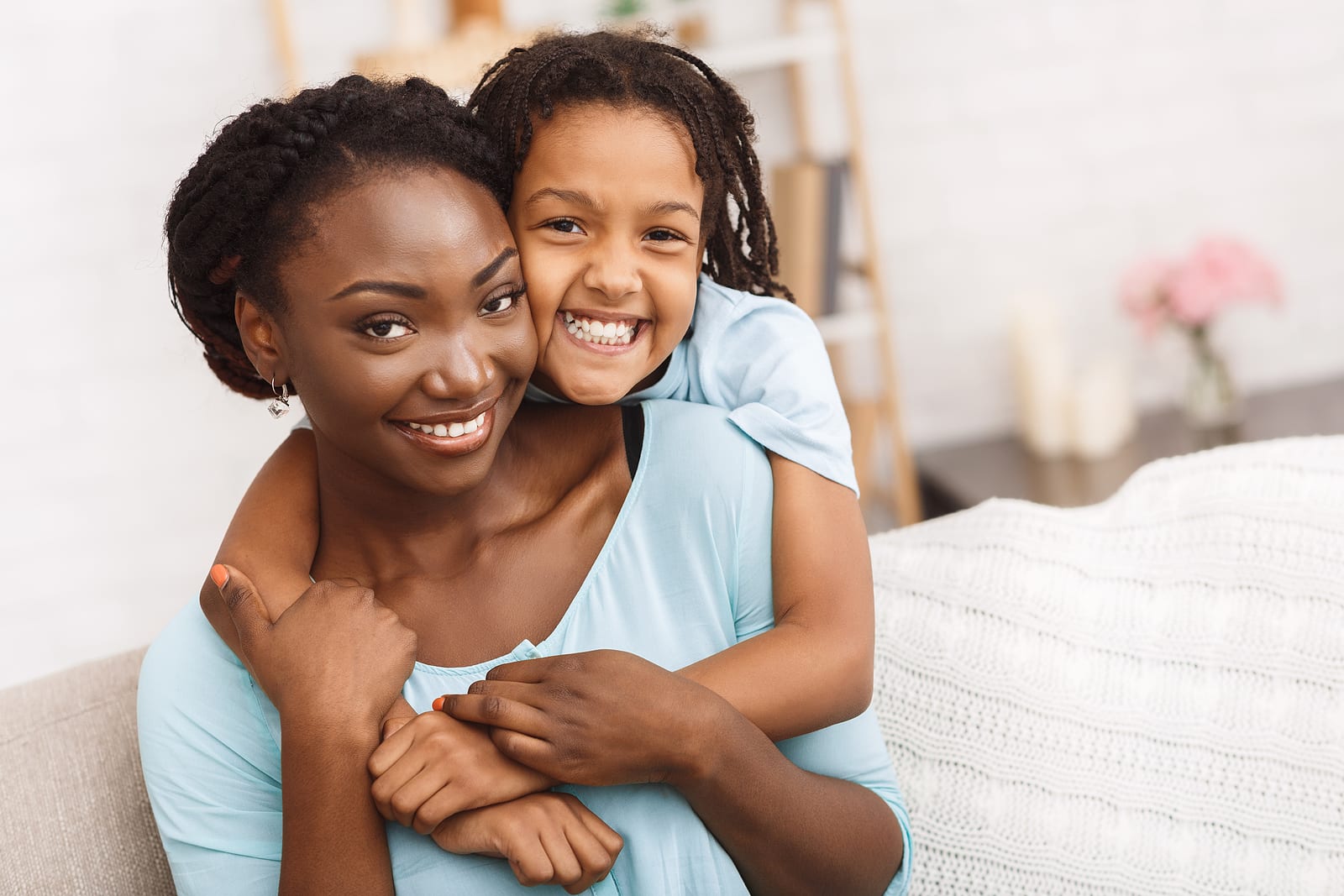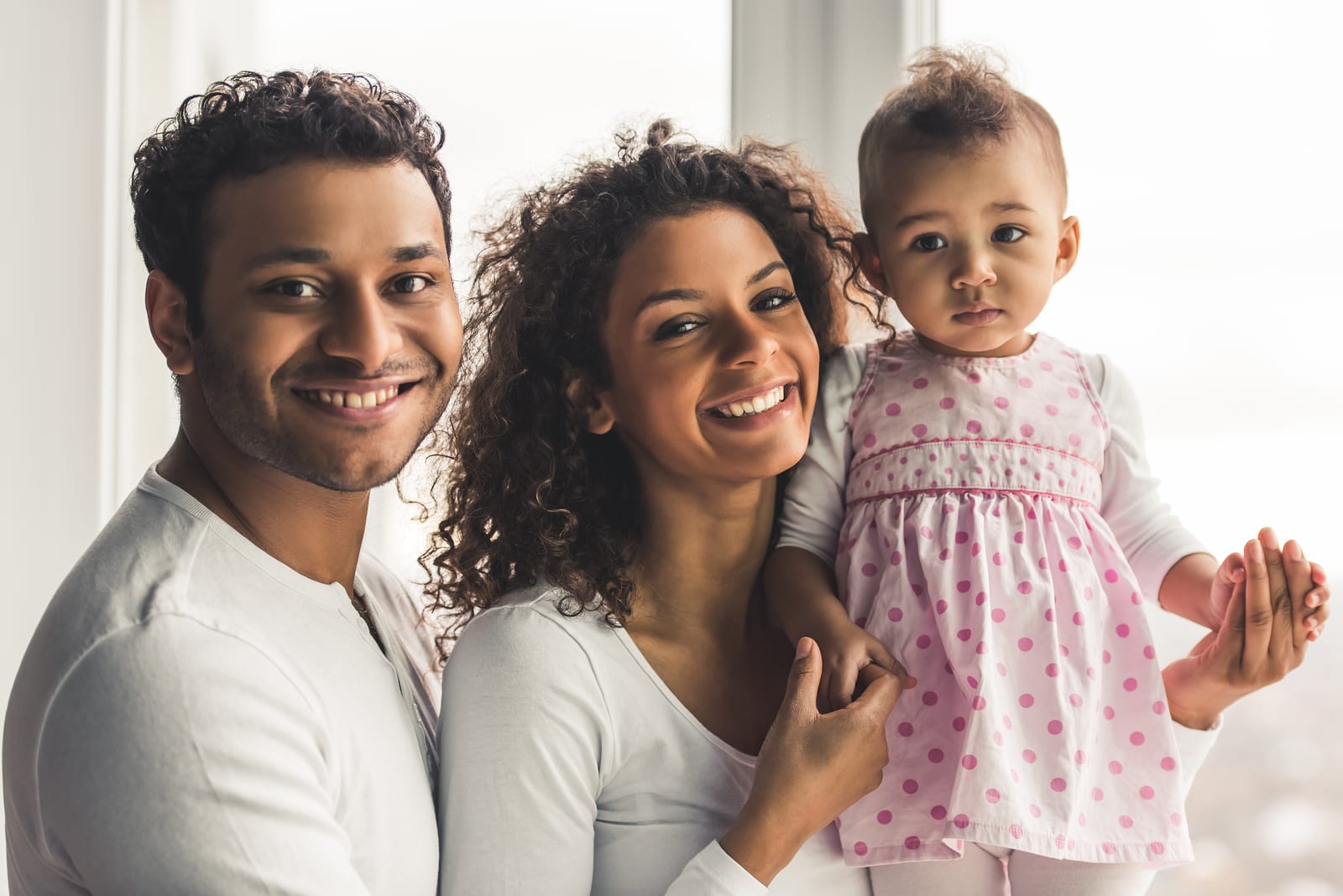 Using hope and ambition to build thriving families in our community.
Thrive Orlando offers a Parenting Program that will equip and empower our patients that choose to parent. We offer weekly classes that will introduce mothers and fathers to topics that will engage, inform, and empower them to become better-equipped parents. Parenting coaches are available to discuss lessons, answer questions, support, and encourage parents through a biblical worldview. By attending the courses parents get points to shop in our Aspire Boutique where they can earn brand new baby items to stock their nursery.